Pronounced 'hoo-gah', this Danish secret to living a happy life has rapidly become an interior design niche. Not something you can buy, hygge is a state of mind achieved when your environment is composed of elements of safety, warmth, & coziness. Hygge goes far beyond the aesthetics of your living room. It's a way of life. In his bestselling guide The Little Book of Hygge, author Meik Wiking provides a simple outline of the 10 principles of achieving hygge.
Hygge is about slowing down, being present, and enjoying the moment. Limit the time you spend with your electronics and enjoy the restorative benefits of just being.
What could be more pleasurable than the perfect cup of coffee paired with a decadent dessert? Danes are all about their comfort foods, and you won't find a home in Denmark without a tin of cookies. Life is meant to be enjoyed, right?!
Sharing is caring! Share the household chores. Share the spotlight. Share your love for those around you. Hygge is all about "we" over "me."
What's the fastest way to be happy with your life? Be thankful for it. This book is a great story about the transformation that happens when you always look on the bright side of life.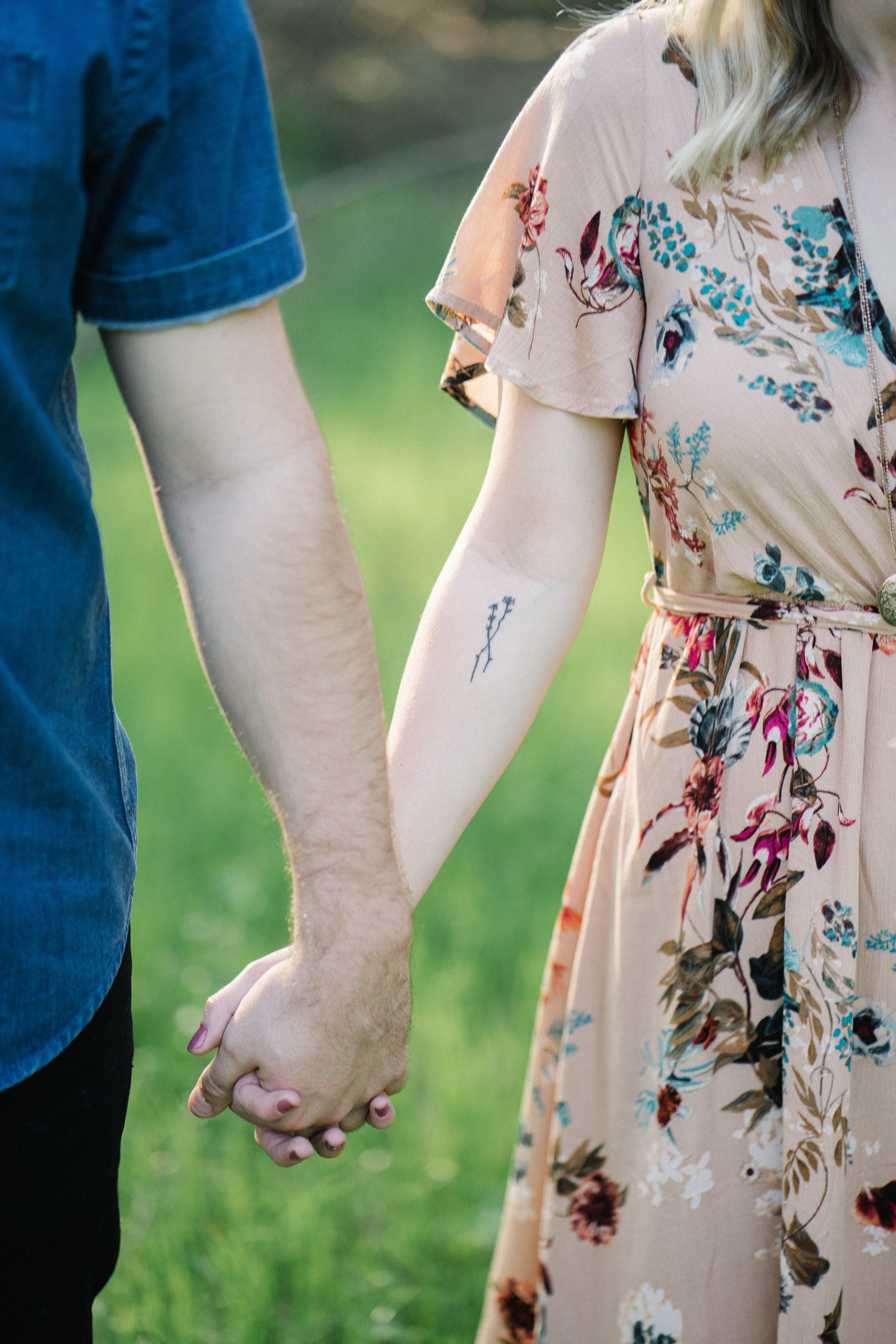 Hygge is humble. It is about being confident enough in your own awesomeness that you don't need to brag about your successes. Hygge is caring about the harmony of the group, and ensuring that everyone feels the love.
Cozy sweaters. Fuzzy blankets. Wool socks. Crackling fireplaces. Naps on a Sunday afternoon. Mulled wine & hot cocoa. Hygge is comfort!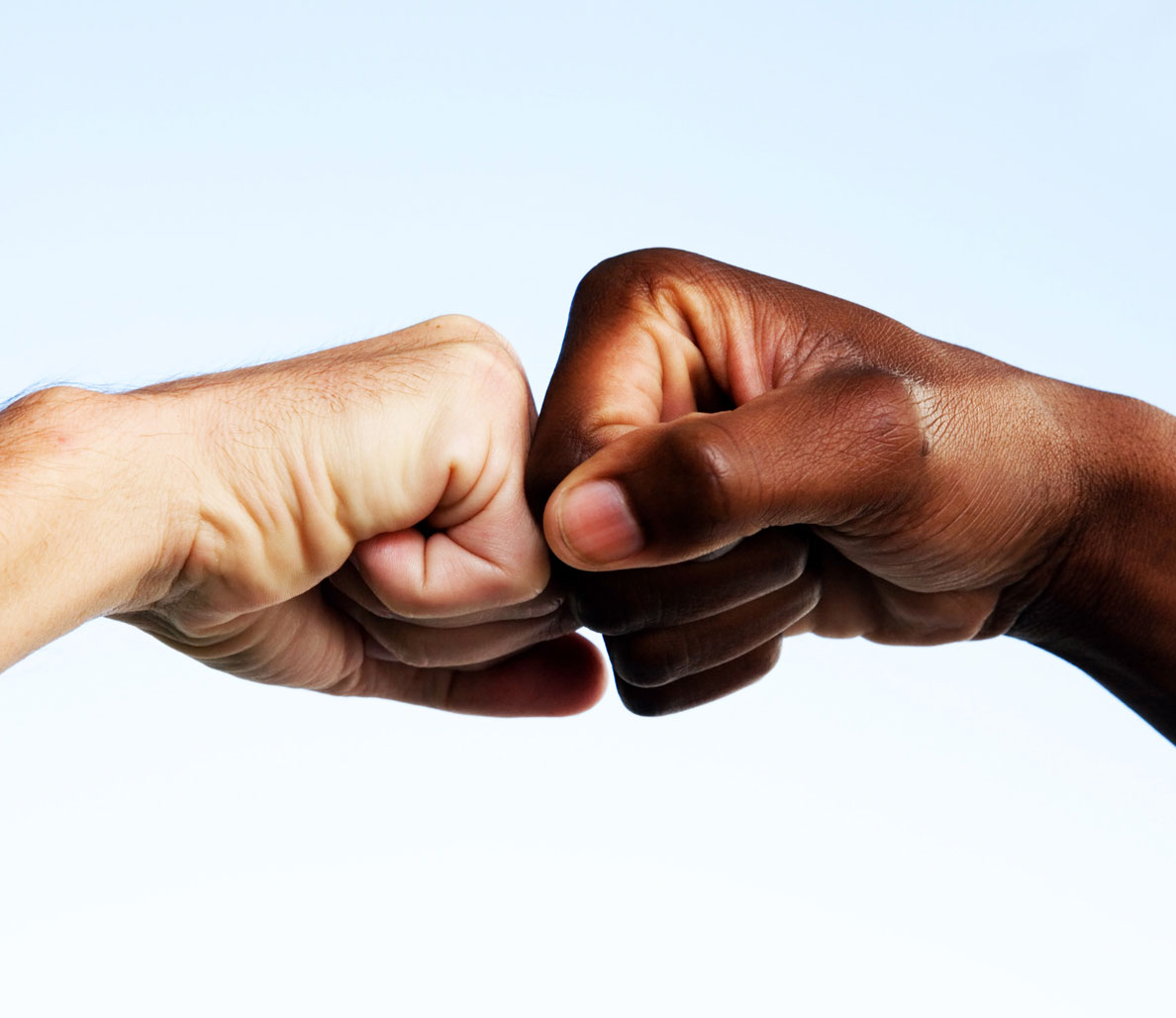 Save the drama for your mama. Kidding. But remember when your mama taught you never to discuss sex, politics, or religion at a dinner party? Turns out that's very hygge of her. There is no place for wasting energy on conflict or drama. Call a truce and invite friends and family to your home with an open heart and a clear mind.
Research from The Happiness Institute of Denmark suggests that the social relationships make people happiest. Intimate gatherings are preferred to allow for quality time, and creating & sharing memories. Want tips on how to throw the ultimate dinner party? Click the link below...
Create a safe little "hyggekrog", or cozy nook. This is the place in your home where you go to snuggle up with a book and a cup of tea. Mine is my favorite leather chair, in front of our big stone fireplace. We all need a safe haven sometimes!
I hope you are able to work some of the elements of hygge into your daily life! The best way to bring the physical elements of hygge into your home are candles, mood lighting, cozy blankets, natural elements like wood, and lots and lots of sweets. And wine. Happy hygge-ing!